We currently have over 20 Years of Real Estate experience. Our careers have been built by servicing Investment Properties and folks that are relocating. Part of the relocation process includes helping you rent a home until you can understand our area and decide where Home*Sweet*Home should be. We enjoy not only selling homes, but renting homes. It is our pleasure to serve the landlord/tenant community in Real Estate. If you own rental properties and are curious about what a Professional Rental Agent can do for you, contact us.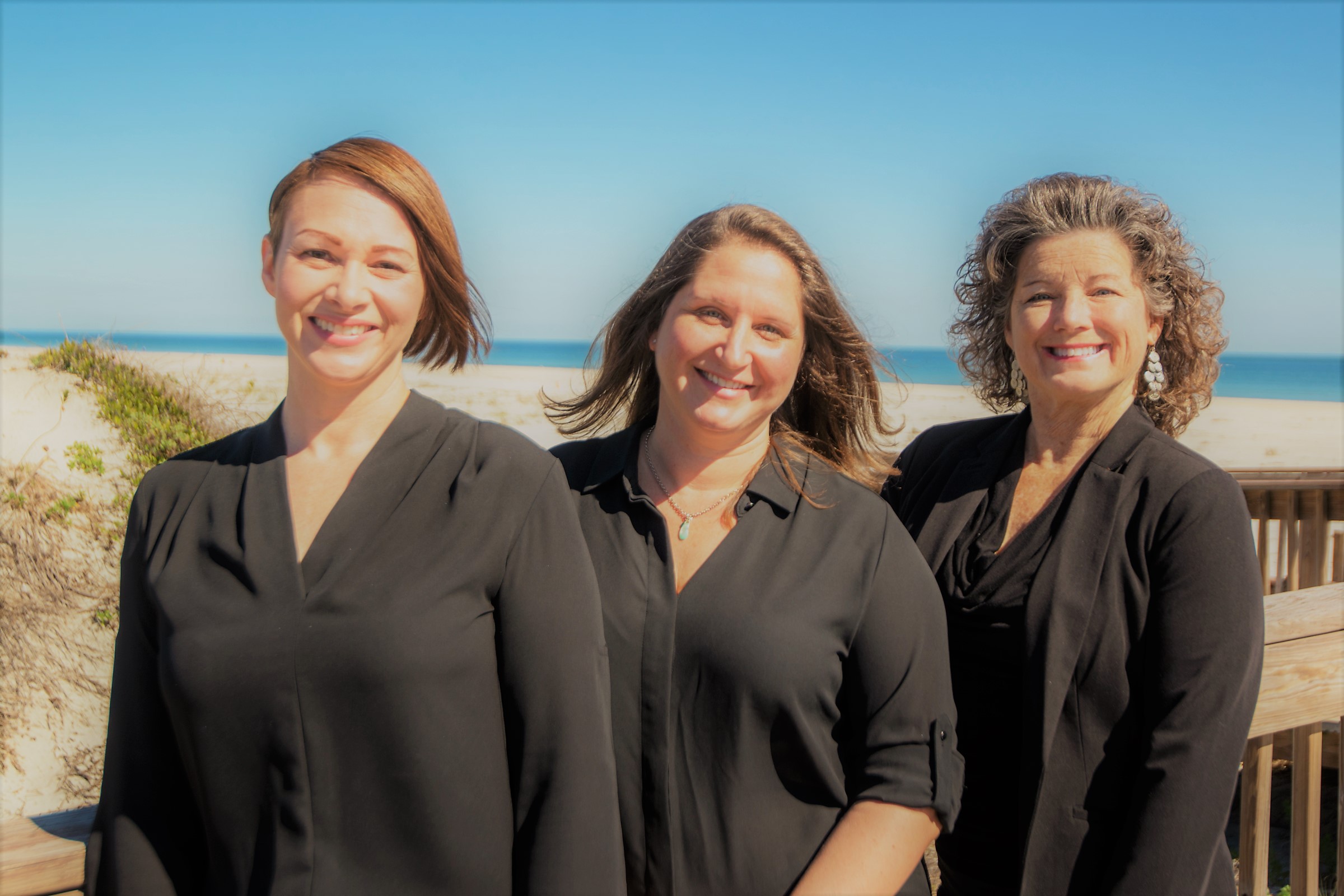 *********FULL SERVICE REALTOR ~ FOR RENT ~ FOR SALE ~SOLD***********
Myself and my Team members will make every effort to help you with your Real Estate needs.

Diane Leonardi * (904)-540-0314 * getmoved@comcast.net *
Broker/Owner
I must admit that Real Estate picked me; and I started in Rental World and never looked back. With over 20 years of practice, and many positive and trying experiences it's been very rewarding. I must admit that any and all of you that have rented homes, purchased homes, or sold homes thru me have all left a footprint in my heart and those of you who have trusted me thru the years to manage your property....I am grateful. You have all afforded me the opportunity to enjoy so many different experiences with people, tenants, pets, divorce, marriage and the birth of new babies....none of which were mine. And I am also grateful to be able to serve my community thru Real Estate.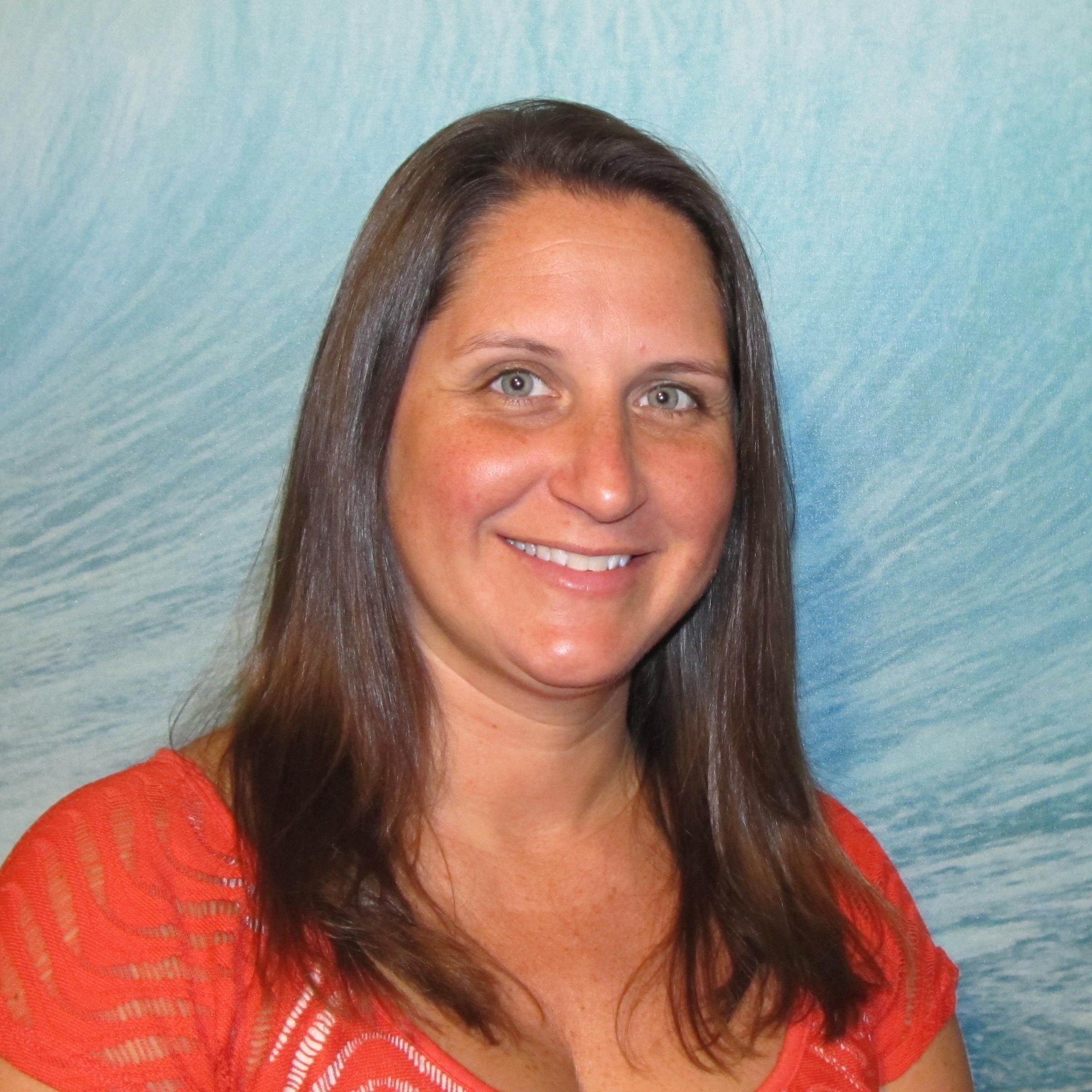 Angela O'Donnell * 904-377-2937 * forsalebyowner@yahoo.com *
Sales Associate
I was born and raised here in St. Augustine, Florida, a fourth generation native. My husband John, a St. Johns County Firefighter, and I have been married for over seventeen years and we have three energetic boys, Noah, Curan and Gavin. I can't forget to mention our fury son, Champ, a yellow lab that we have raised since he was a puppy. Since my husband was not originally from Florida, we had to decide where we wanted to settle with our growing family. We made the decision to stay here is St. Augustine and raise our sons in this beautiful town we call home. We truly live in one of the most spectacular coastal towns in the country. Our sandy and shell dash beaches lure visitors and residents alike year after year. One of our favorite activities as a family involves combing our beaches for shells and adding to our growing collection of sharks teeth. Deciding to enter into the Real Estate business was an easy decision. Having lived here my entire life, I am quite familiar with all that St. Augustine has to offer. When my husband and I bought our first home over 12 years ago, I remember how nervous we were and how much of an asset our Realtor was during that important transition in our lives from renters to buyers. It is through this first hand experience that I can apply my professional skills to help you and your family navigate through the home buying process. Call me and I will help you find your special place in St. Augustine to call home!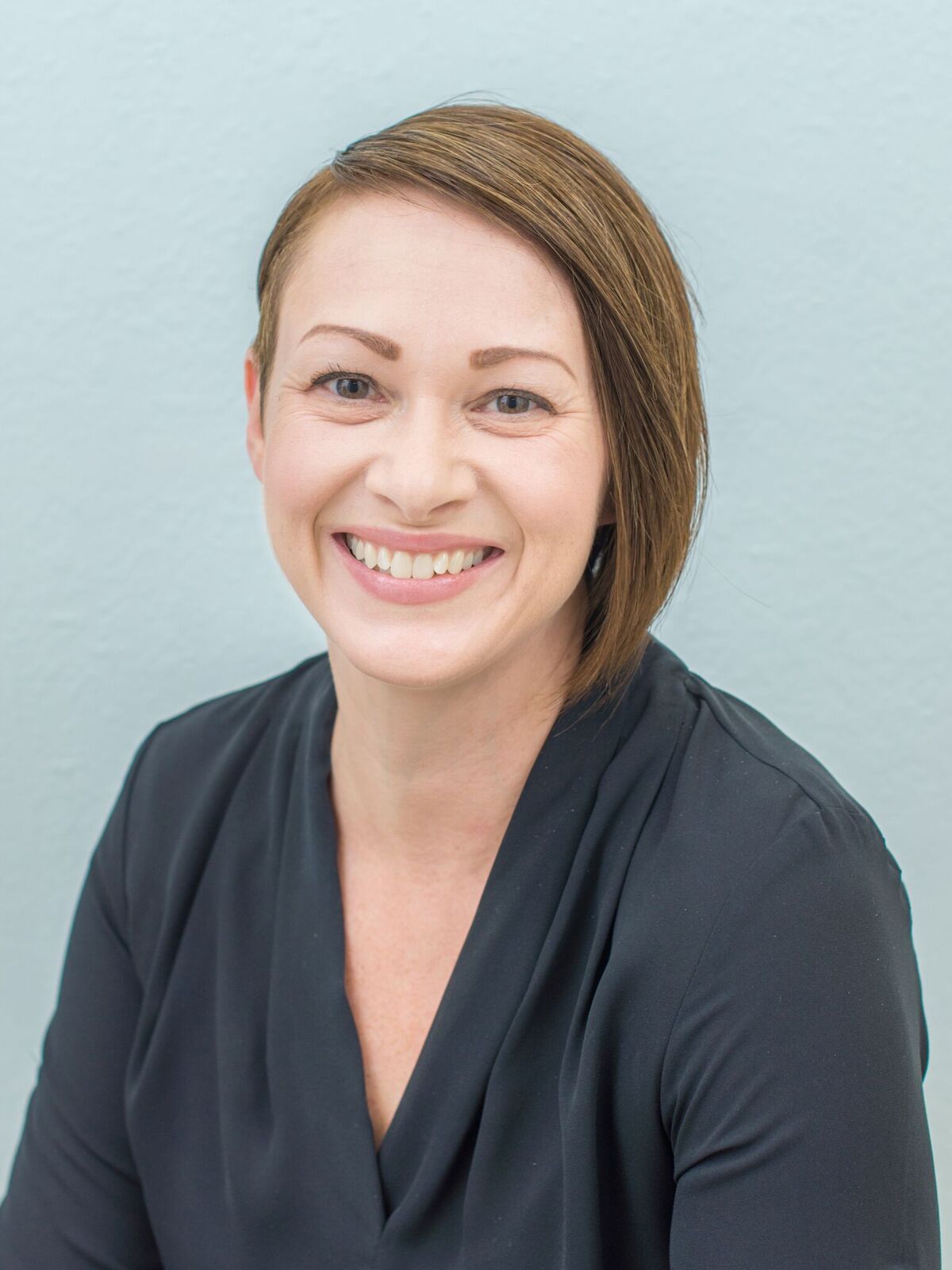 Michele VanRysdam * 904-687-4012 * movingmadesimple@hotmail.com *
Sales Associate
Isn't it time we all get to know Michele a little more? We are all waiting for her to post her "about me" paragraph in suspense. Coming soon!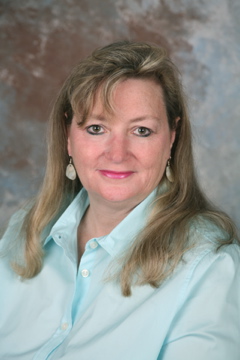 Stephanie Schuller * 904-501-2902 * StephSellsHomes@aol.com *
Sales Associate
Looking for an experienced Realtor? Stephanie has detailed knowledge with her construction background that comes in handy in her Real Estate Career! With over 20 years of local Real Estate experience, Stephanie is an easy pick for helping you with your next purchase or Sell or BOTH!